Step off the beaten path to the secluded paradise of Costa Dulce. Yoga, surfing, beach walks, hammock naps and belly laughs.
Join me on an adventure to the secluded paradise of Costa Dulce, Nicaragua. Located just north of Cost Rica, our hotel is built into the hills overlooking Playa Escameca for unbelievable views of the jungle and the Pacific Ocean. This will be a retreat in the truest sense of the word, away from the distractions of modern life, come unplug and recharge.
One of the first things you will notice when you arrive is the area's natural beauty and some unfamiliar sounds. We are staying in a tropical dry forest that we share with howler monkeys (hence the unusual sounds) sloths, lizards of all shapes and sizes, a variety of birds and four species of sea turtles (that sometimes come lay their eggs on our beach) to name just some of the wildlife that resides on our hillside with us. It is also home to an ecologically diverse variety of plants that thrive in the dry climate, from giant cacti and gorgeous flowering bougainvillea to trees and shrubs both big and small.
Our intimate hotel is a stunning blend of luxury and minimalism, designed to bring the outdoors in. 5 Cabanas have beautiful views of the ocean with a queen bed and daybed, private deck, outdoors shower as well as indoor private bathroom. Five rooms wth full or queens beds designed with same aesthetic offer A/C, private bathrooms, some with a view of the valley below.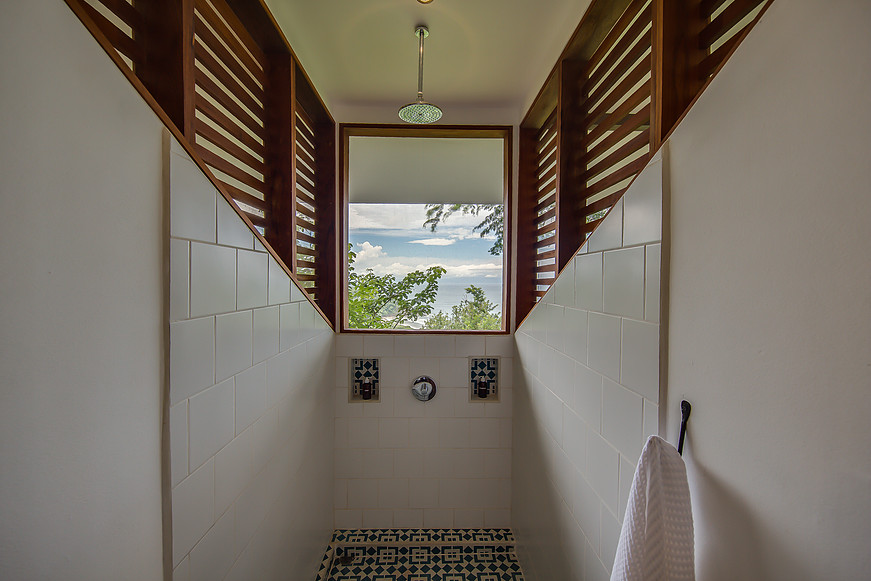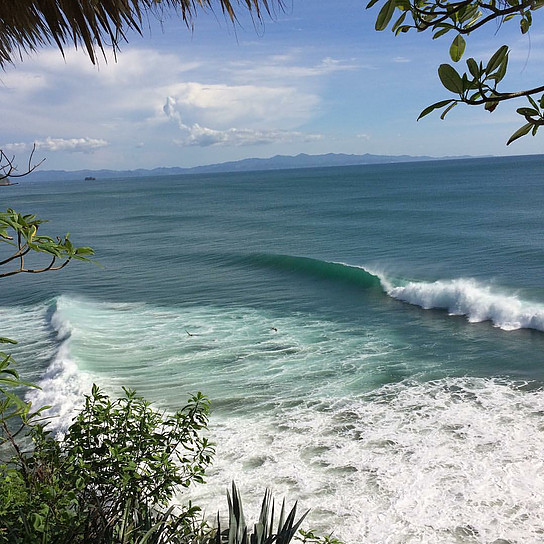 This retreat includes most meals (except one lunch on excursion day and one dinner out), daily yoga, airport transfers, one massage on site and one full day excursion exploring Masayan Artisian Market, Masaya volcano and Laguna de Apoyo. Enjoy surfing, SUP, boogie boarding on our secluded beach as well as horseback riding , hiking and zip-lining in the surrounding jungle.
There will also be an optional service opportunity to give back to the community that will be serving us! I've partnered with a local organization, Barrio Planta Project, to organize a volunteer opportunity for our group. This is part of my commitment to giving, you can read more about that here.
ROOM OPTIONS
Please note, there are two weeks to choose from, week one is January 28-February 4, week two is February 4-11.